Recap: http://www.tellingunsaid.com/2018/02/shades-of-destiny-based-on-true-story.html
Now, she was sure of the fact that Mr. Sanchit Mehra was way more interested in her than what she had thought of.
Almighty really plays His cards well... sometimes, an ignored one becomes the most vital part of our life.
In the beginning, Aariya ignored Sanchit completely. She wanted to prove it to him that she's a tough one but eventually
, she started liking the unnecessary attention from him.
She wondered how weird it is to fall for someone who
hardly does any worldly things
. The most important fact about this boy - Sanchit was; his respect towards females, and which girl on this planet won't like this trait in a male. But, Aariya was trying to ignore her feelings; possibly in the fear of getting distracted in the phase of life when she was trying to settle her career before her parents married her away.
She spilled her heart out before a friend; the one who had given interview with her.
According to her friend, Aariya was being unkind to a person who actually seemed being in Love with her. Later on, Aariya's friend
and Sanchit started talking on social platforms which made Aariya little uncomfortable but, she could sense that her friend was doing this intentionally to make Aariya feel insecure so, she didn't react for a couple of days.
But... who has been able to hide this feeling which is initially just considered unreal. Inspite of sensing everything, Aariya was not at all at ease anymore...
One fine day, she ended up asking her friend, "Why do you guys talk at all? Don't you see that he has started trying to impress you since, he is fed up of running after me?" There was a sense of jealousy in her voice which she didn't want to express but her friend understood, and this was what Aariya's friend wanted to feel once, before concluding them to be "two persons who could be one happy couple".
Aariya's friend
shared some screenshots of the chats she had with
Sanchit
.
It was all full of
Aariya
, about
Aariya
, and for
Aariya..
.
Aariya didn't know that Sanchit is even noticing her tiny jhumkas and kolhapuri slippers which she sometimes wear to compliment her patiala suits. She didn't know that Sanchit is secretly asking her friend whether it's Aariya or someone else in her family who makes such delicious Aloo Parathas which she brings for Lunch at times, and etc. etc.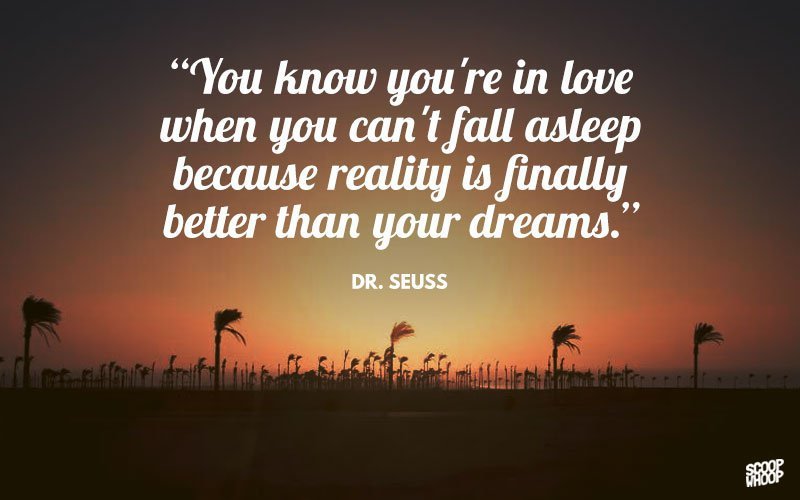 There was a rush of emotions in Aariya's blood after going through the screenshots. She realized that she
is being rude to the person who may be someone who we look for; throughout our life.
All these years, even
Aariya
had prayed to be blessed with a kind of soul-mate, and now she was overlooking the love which God had blessed her with.
She was numb for a while...
...A tear rolled down her left cheek...
as she disconnected her friend's call without responding.
Until now, she only wondered; how could a man impress her so conveniently but, the truth was that; he actually had impressed her with no inconvenience. May be that's the beauty of Love - which is initially considered unreal!
Love doesn't need show-off everytime but, it does need the realization... which Aariya had now.
She started smiling to Sanchit at their first eye contact in the morning everyday, and kept looking at the entrance door until he reached office. She wanted to wear patialas and kolhapuris almost everyday now. She didn't tell Sanchit but, she started bringing extra meals and offered him in ways for him not to figure out but, Sanchit was in Love with her since much before... so, how could he not notice the change in Aariya's behavior towards him.
The official SMS turned into informal whatsapp conversations... and in no time; these two knew almost everything about each other.
Eventually, when
Aariya
couldn't keep her parents on hold anymore, she told this to
Sanchit
which made him
all the more insecure. He didn't wait for any more time, and proposed
Aariya
to be with him
Forever
in the beautiful bond called
Marriage.
Aariya and Sanchit were married happily and conveniently!
PS: Love will find a way! Love is not always tough, it could simply be "Love" sometimes; it could simply be your "Destiny"; it could simply be the "Magic" in your Life, and it could simply remain unaffected with the passage of time!